For over 30 years Active Simulators has built up a reputation of being one of the leading brand names within the motion simulator industry. Our core area of expertise include simulators and simulation rides within the event industry, including public fun days, F1 events, Truck Tour, air shows, balloon fiestas, music festivals, corporate brand promotions, product launches, film and television hire, museum and heritage venue site operations, as well as long and short-term contract hire.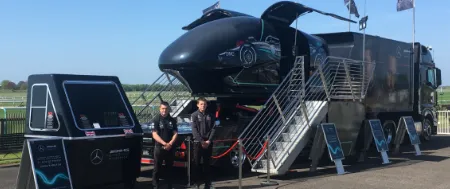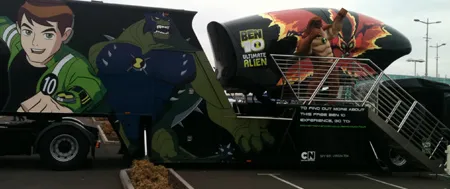 Experienced consultancy is available, including the sale and installation of new and used simulators and innovative attractions worldwide, while we continue to provide a complete event support management package for UK and European clients.
We focus on providing the highest levels of safety, with a completely unblemished record and up-to-date documentation maintained by our in-house Health and Safety registered engineer. We have efficient operational standards, with reliable supervision and fully trained staff to provide excellent customer care.